Title:
Kiss Him, Not Me
(What Should I Do, I'm Popular)
Japanese:
私がモテてどうすんだ
Airing date:
6/10/2016
(TV series)
Genres:
Comedy, Romance, Slice of life, Shoujo, Reverse harem
Original creator:
Junko
Director:
Hiroshi Ishiodori
Written by:
Michiko Yokote
Music by:
Ruka Kawada
Character designer:
Kazuhiko Tamuraka
Chief animation director and sub-character designer:
Mina Ōsawa
Art director:
Michiko Morokuma
Sound director:
Takeshi Takadera
Director of photography:
Yorinobu Oda
Color design by:
Yūko Fukuda
Studio:
Brain's Base
Network:
TBS, BS-TBS
Opening theme:
"Prince x Prince"
by From4to7
Ending theme:
"Doki Doki no Kaze (ドキドキの風 / The Wind's Heartbeat)"
by Rie Murakawa
Main cast
:
Kae Serinuma (芹沼花依)
voiced by Yū Kobayashi (TV) and Kana Hanazawa (
Drama
CD)
Yūsuke Igarashi (五十嵐祐輔)
voiced by Yūki Ono (TV) and Yoshimasa Hosoya (CD)
Nozomu Nanashima (七島希)
voiced by Keisuke Kōmoto (TV) and Tatsuhisa Suzuki (CD)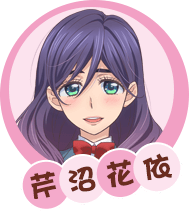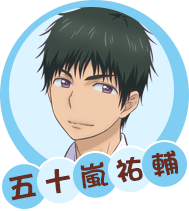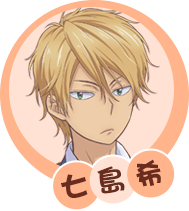 Hayato Shinomiya (四ノ宮隼人)
voiced by Yoshitsugu Matsuoka (TV) and Hiroshi Kamiya (CD)
Asuma Mutsumi (六見遊馬)
voiced by Nobunaga Shimazaki (TV) and Takahiro Sakurai (CD)
Shima Nishina (二科志麻)
voiced by Miyuki Sawashiro (TV) and Chinatsu Akasaki (CD)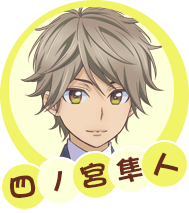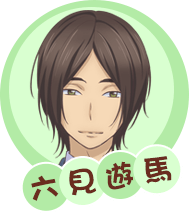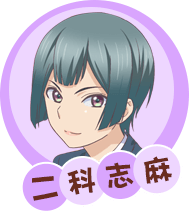 Supporting
cast:
Amane Nakano (中野あまね)
voiced by Asami Shimoda
Mitsuko Serinuma (芹沼みつこ)
voiced by Yū Sugimoto
Takurō Serinuma (芹沼拓郎)
voiced by Takahiro Mizushima (TV) and Nobuhiko Okamoto (CD)
Kazuma Mutsumi (六見一馬)
voiced by Yūichi Nakamura (TV) and Jūnichi Suwabe (CD)
Shion (シオン)
voiced by Daisuke Namikawa
Tera (テラ)
voiced by Kenjirō Tsuda
Hideo Serinuma (芹沼英男)
Tarō Mitsuboshi (満星太郞)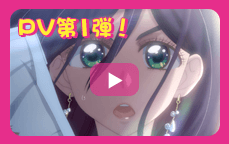 Synopsis:
Kae Serinuma is a second year high schooler and an avid fujoshi who secretly ships her classmates, Igarashi-kun and Nanashima-kun. The death of her favorite
Anime
character causes her to become stressed and loses weight rapidly. Now that Serinuma has become an attractive girl to her classmates, her snarky kouhai Shinomiya-kun, and her senpai Mutsumi, how is she going to deal with them ...with her constant BL-filled, fujoshi mind?!